Twins' bullpen dominates Rays in 2-1 win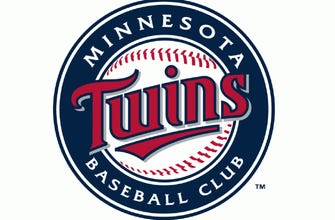 Minnesota's Kenta Maeda gave up four hits and one run in 5 ⅓ innings pitched during Saturday night's showdown against Tampa Bay. The Twins' Opening Day starter struck out six to help his club top the Rays 2-1.
Despite the Twins' batting order struggling early for the second instance in as many days, they mustered enough power to score runs in consecutive innings.
Kyle Garlick whacked a sacrifice fly in the bottom-half of the fifth to bring home Mitch Garver. In the sixth, 40-year-old wonder Nelson Cruz launched a single to right, driving in speedy outfielder Keon Broxton.
Twins' pitchers Andrew Albers, Hansel Robles and Brandon Waddell assumed duties on the mound after Maeda's exit and all looked stellar, surrendering just one hit and one free-base in 3.2 innings of action. Waddell looked particularly sharp, collecting five Ks in two frames.
Luis Arraez and Josh Donaldson also nabbed hits for Minnesota.
The Twins' (7-10-1) next action in the Grapefruit League comes on Sunday at 12:05 p.m. against the Baltimore Orioles. The club can be seen again on FOX Sports North in a Monday matinee versus Atlanta.